How To Manage Teenage Depression
Teenage depression is a frequent issue that many teenagers confront. Even if they live in the best of environments, hormonal changes in their bodies cause them to feel hopeless and unhappy. If parents do not take it seriously, it can lead to a loss of teen self-esteem, which can lead to extreme measures such as suicide. To help kids navigate through this tough era of their lives, it is critical to shower them with love and unwavering support. Some of the indicators that can help you recognize if your kid is suffering from teenage depression are listed below. However, it's not a good idea to rule out teenage depression, changes in your teen's mood and functioning that are consistent and severe could be signs of a broader, underlying problem that needs to be addressed.
Low teen self-esteem or depression can present itself in extreme behavioral features such as withdrawal or angry behavior, as well as an increase in violence. They may become enraged at the tiniest of issues and begin ranting. They frequently fling things around the house or cause damage in other ways. In some situations, they may entirely withdraw from family members and stop talking with them.
Teens And Depressive State
The following are some of the most common signs of suicidal ideation or self-harm:
Your adolescent begins to talk about committing suicide, and they begin to associate death with a good connotation.
Some kids go even further, writing personal diaries or poetry about death and posting comments on social networking sites expressing their feelings.
Others engage in risky behavior, such as driving excessively fast, injuring themselves, and being involved in several accidents.
Your adolescent may also begin to isolate himself from his closest friends and relatives.
They have the option of looking for weapons and materials to commit suicide.
These are really dangerous behaviors, and as parents, you should take your child to a doctor or psychiatrist right away.
Loss of interest in activities that were once of interest.
Lack of motivation or the ability to concentrate, especially in teens that were once focused
Eating Disorders: Eating disorders, which cause excessive weight gain or loss, are another common symptom of adolescent depression. Low teenage self-esteem as a result of attractiveness, obesity, or poor academic achievement may cause many teenagers to eat excessively or insufficiently. If you notice these signs, you should investigate more to see if your teenager is depressed.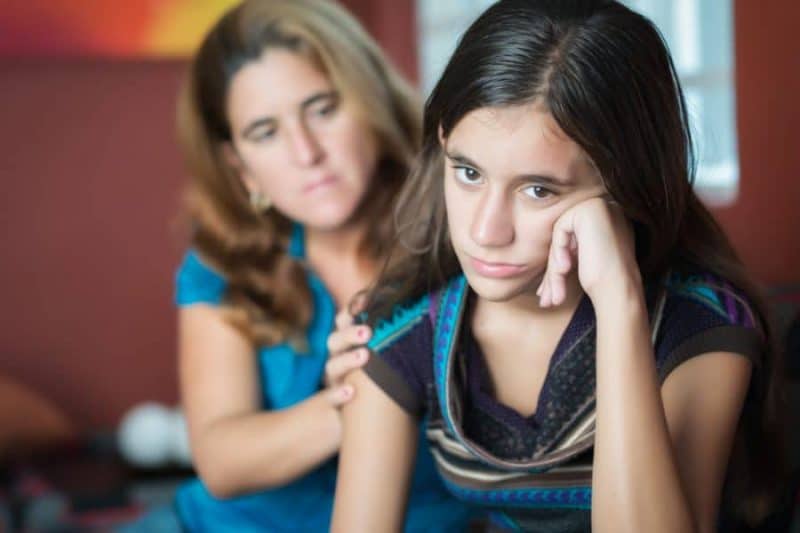 Treatments For Teenage Depression
In recent years, teen depression has been identified as one of the leading causes of teen suicide. Parents must exercise tremendous caution and offer their kids the greatest amount of assistance possible so that they can confidently navigate through this challenging stage of their lives. Over 100 recommendations are presented in the book "Solving Teenage Problems" to help parents support their teenagers who are suffering from depression or any other teenage problem that leads to depression. It is necessary for parents to use all of the tools at their disposal to keep their kids happy.
Intensive Outpatient Treatment (IOP) for teenage depression is now available at SunCloud Health. SunCloud Health, as a leading depression treatment center, understands the toll depression can have on your teen's and family's lives. We think that there is always hope, and we want to assist your teen taking the initial steps toward recovery. We are committed to the needs of teenagers and the emotional health difficulties they experience, and we construct a unique curriculum for each teen.